HOW DID YOU AND YOUR PARTNER MEET?
Nathan & Audrey's love story started way before either really knew it. The pair originally remember meeting when they were in 2nd grade however their parents worked together when they were both babies - their lives were always intertwined! The couple re-met right after college and the rest was history.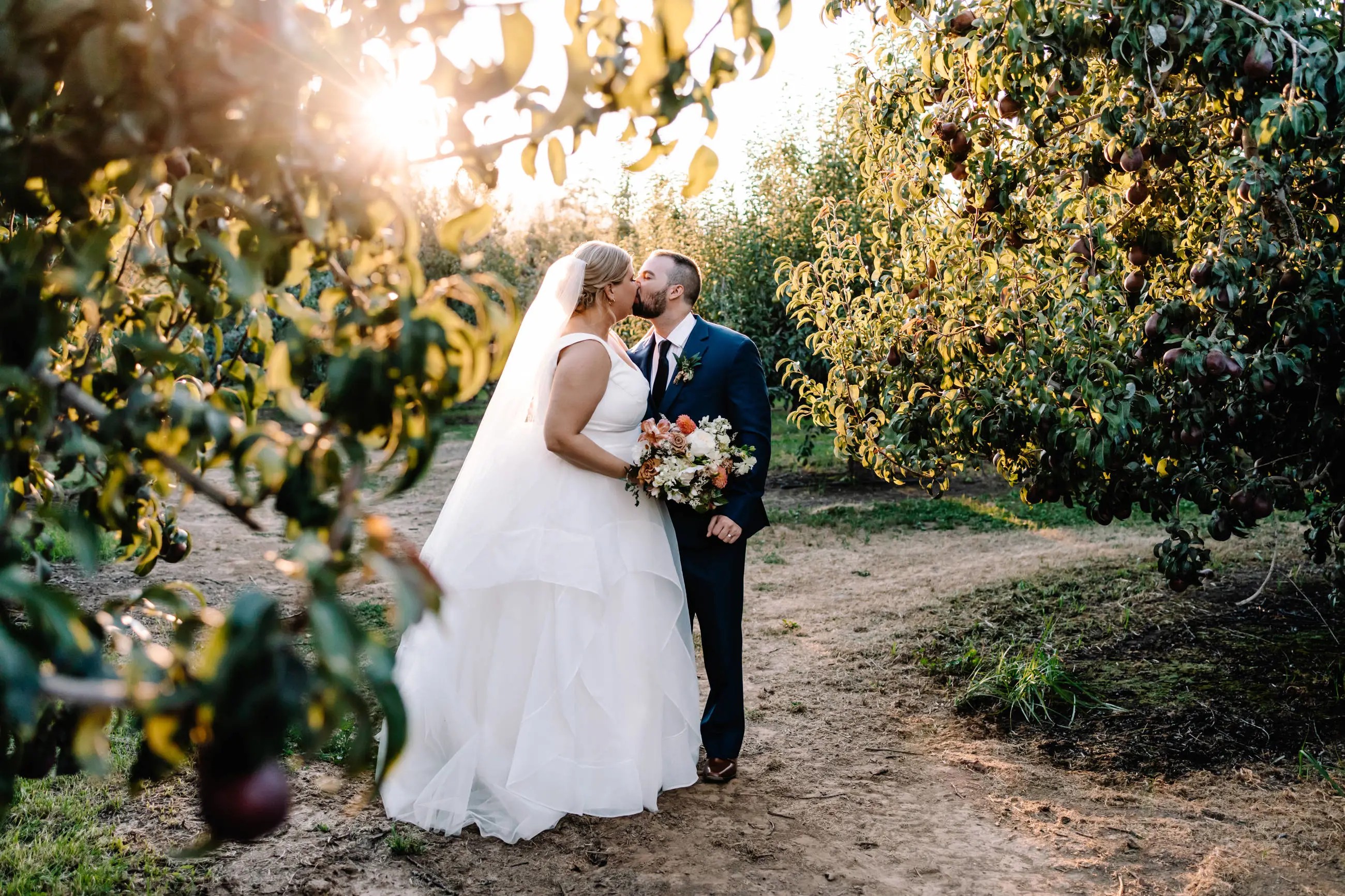 WHAT WAS YOUR PROPOSAL STORY?
In the beginning of 2021, Nate rented a waterfront AirBnb in Bellevue, Washington for a little getaway. The couple spent the day hiking then headed back for a nice dinner. The two went down to the dock and Nate slyly pretended he was setting his phone up to just get a photo and instead he got down on one knee to pop the question!
"It was flawless, intimate and so very special!"